Click on the link below to receive all EVRNC Agendas!

Please Make time to Join Us at our Next Elysian Valley Riverside Neighborhood Council taking place on December 8, 2021 at 6:30 PM. Click on Agenda to view all Documents.
The Approved new Los Angeles City Council Redistricting Map is now available. Elysian Valley Continues to be part of CD 13. Click on Map to View Full Council District 13 Boundries. 

Elysian Valley Riverside Recreation Center Winter Sports/Activities now open for enrollment: Girls Play LA Classes for only $10.00.
The COVID-19 vaccine is free.
Vaccines are available for everyone age 5 and over.
You will not be asked about your immigration status when you get a vaccine.
No appointment is needed at many locations.
Allesandro Elementary School
Eco Urban Gardens and Elysian Valley Riverside Neighborhood Council hosted an urban gardening workshop October 2, 2021 at Allesandro Elementary! Students learned how to plant a seedling, propagate a seed, identify beneficial insects, and control pests using intercropping and other organic methods. Our teacher Alan even brought his insect collection for students to get hands on with some creepy crawlers. Everyone worked hard, enjoyed a healthy lunch, and went home with raffle gifts!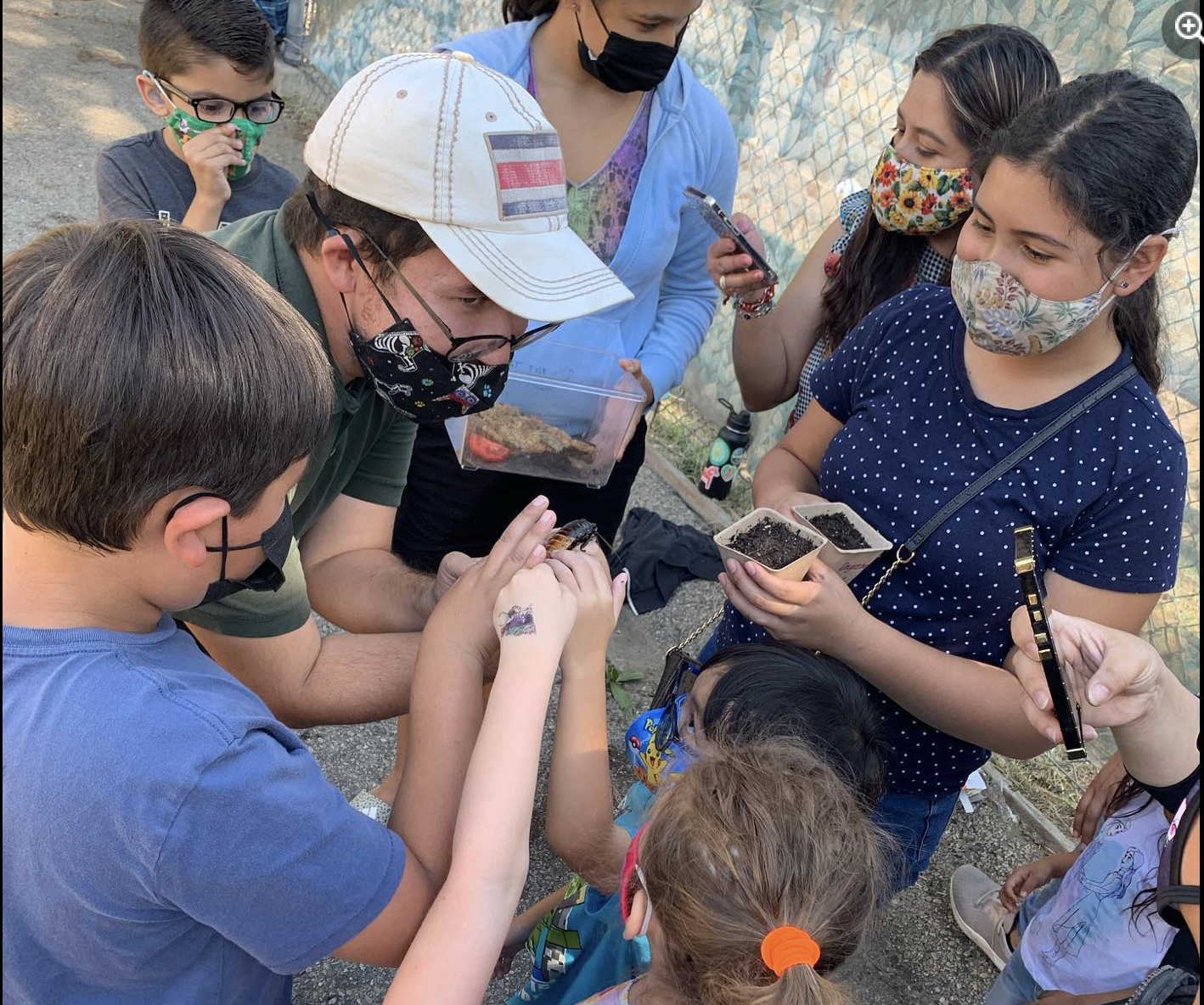 I
n May of this year, the Elysian Valley Neighborhood Council (EVRNC) voted to approve funding a $5,000 Neighborhood Purpose Grant (NPG) to the Friends of the Cypress Park Library in order to buy hundreds of books in both Spanish and English for our local library. On Saturday, August 28th, the EVRNC was invited to visit the library to help prepare the …
READ MORE
Get Informed, COVIV19 Information and Resources available to our Community and Neighbors updated on a Daily Basis
Credible Sources for LA-area Coronavirus Information & Resources: